Helping smaller businesses achieve their ambitions
Why join?
It's really important to have a network of peers around you, FSB can give you that
Emma Heathcote-James
Little Soap Company
Follow us on twitter @fsb_policy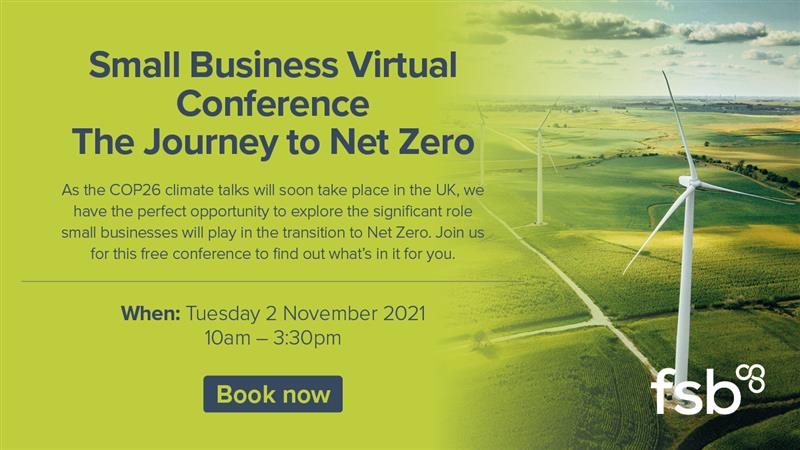 Thursday, 28 October 2021
📢We're delighted to announce that @griffitha, UK's #NetZero Business Champion, will be delivering the keynote speech at our Net Zero conference next week. 🗓️Tues 2 Nov┃10am-3.30pm┃Virtual┃Free🗓️ Full agenda & book: fsb.org.uk/event-calendar… #NetZeroConfFSB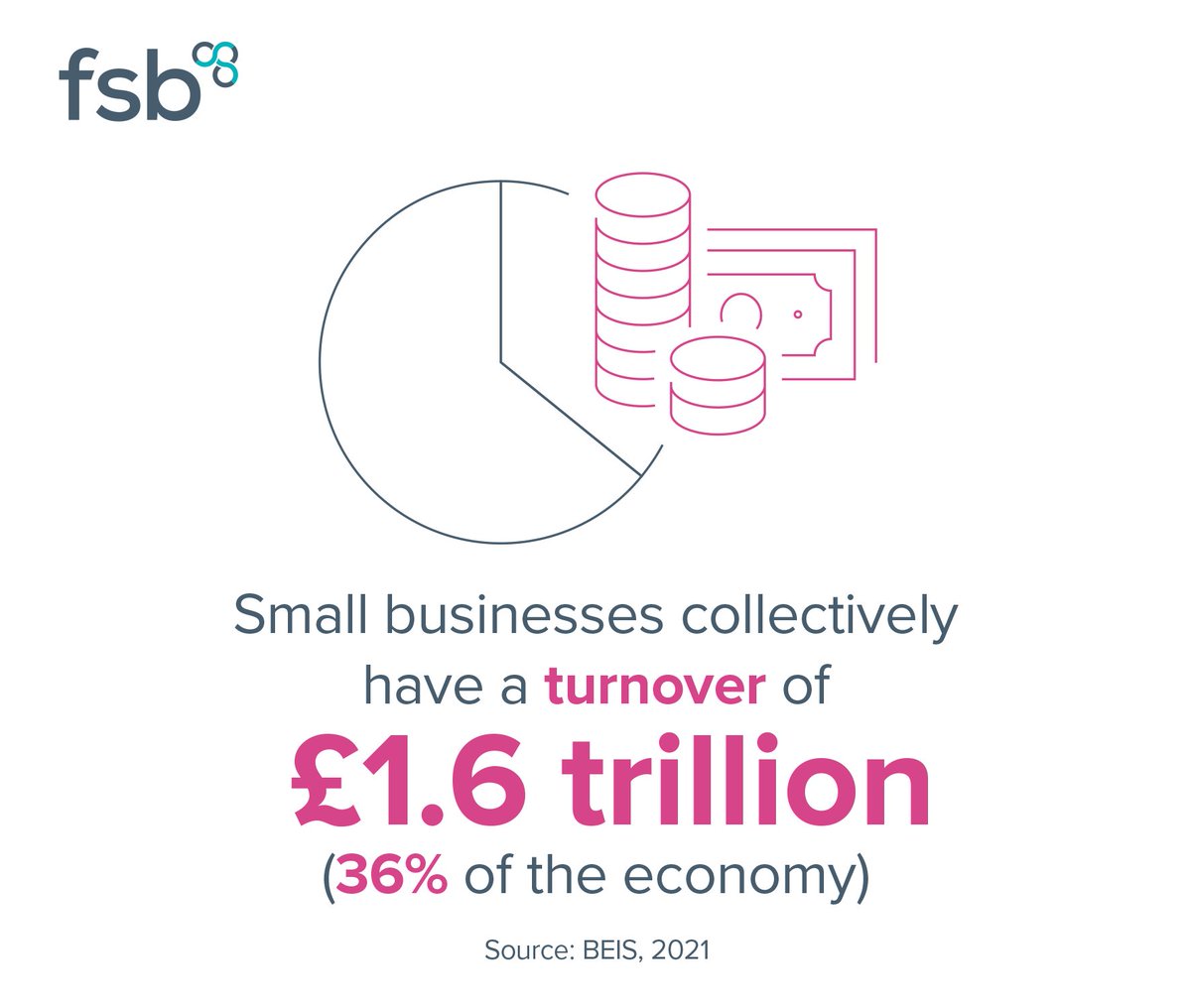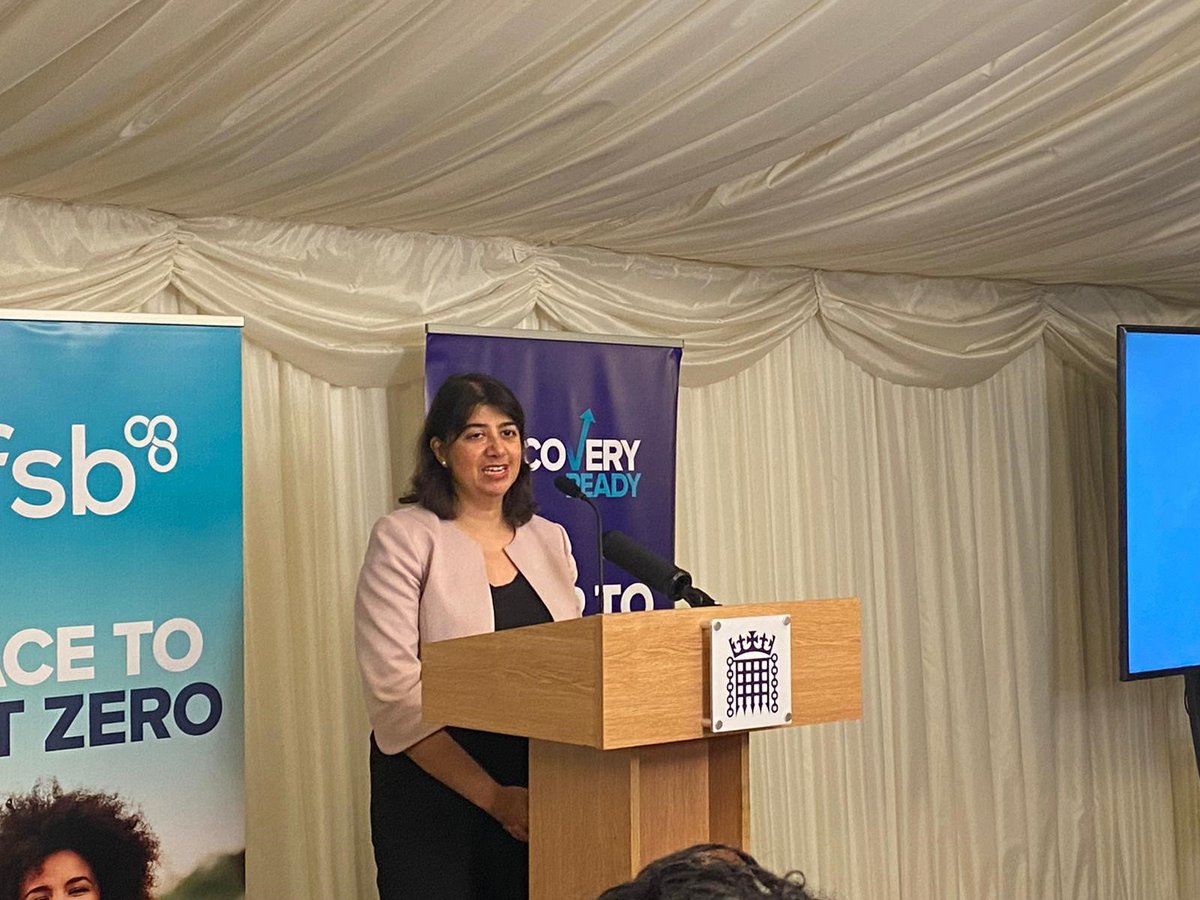 Wednesday, 27 October 2021
Seema Malhotra MP, Shadow Small Business Minister, is addressing our Parliamentary Reception: "FSB has been so important to small businesses through COVID and into the recovery. As MPs we've seen how important FSB has been at supporting small businesses throughout this pandemic,"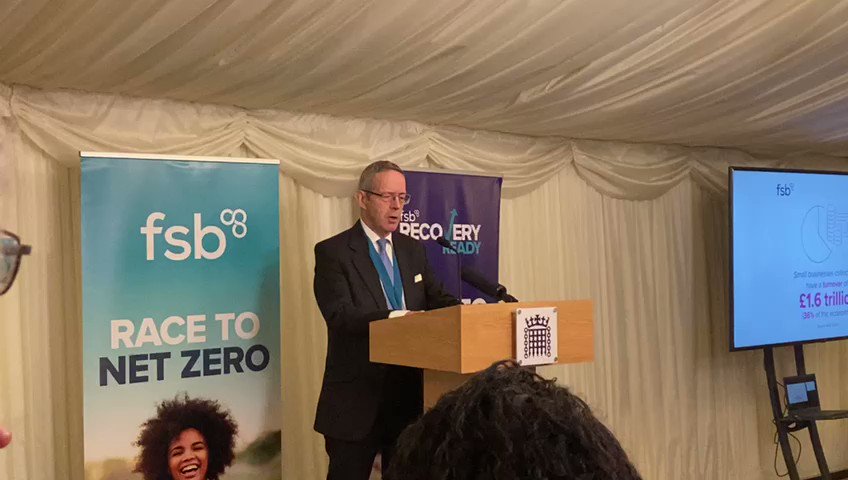 Wednesday, 27 October 2021
"One thing that small businesses are not short of is resilience and seeking out opportunity wherever that opportunity lies…" FSB National Chair Mike Cherry is addressing MPs and peers at the House of Commons at our Parliamentary Reception. #FSB2021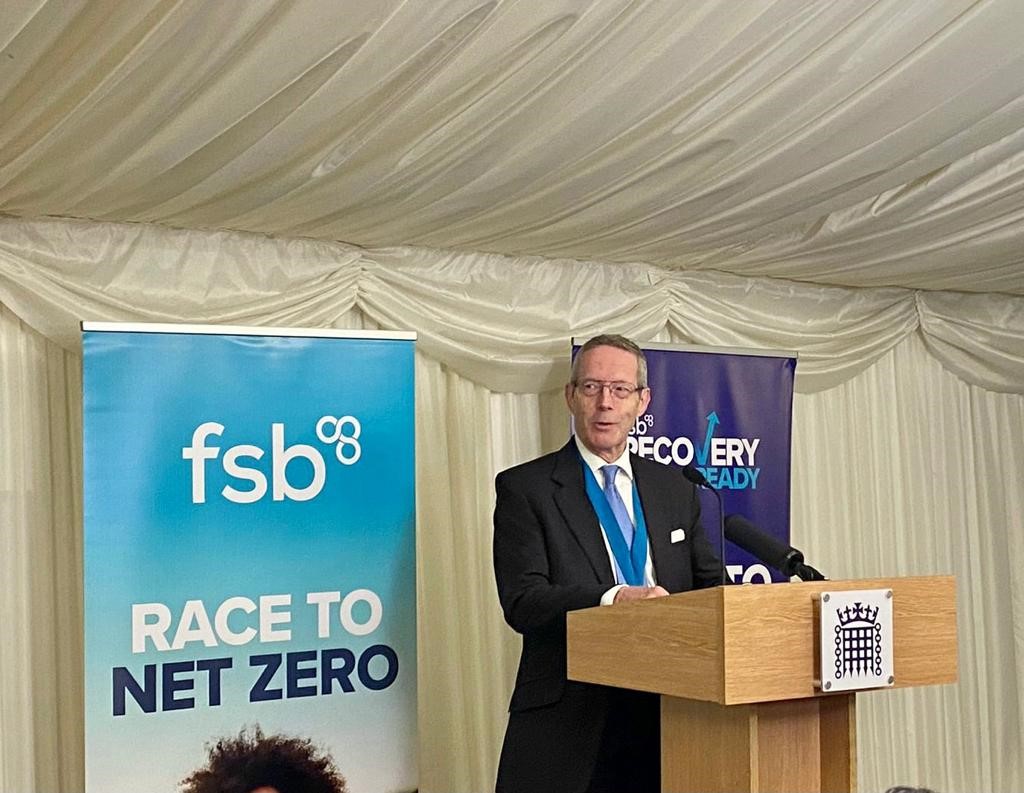 Wednesday, 27 October 2021
FSB National Chair Mike Cherry addresses MPs and Peers from all parties in Parliament tonight, gathered after the Budget. In his speech he credits FSB's measures in the Budget but calls for more ambition on employment & upfront costs. Small businesses face a difficult 6 months.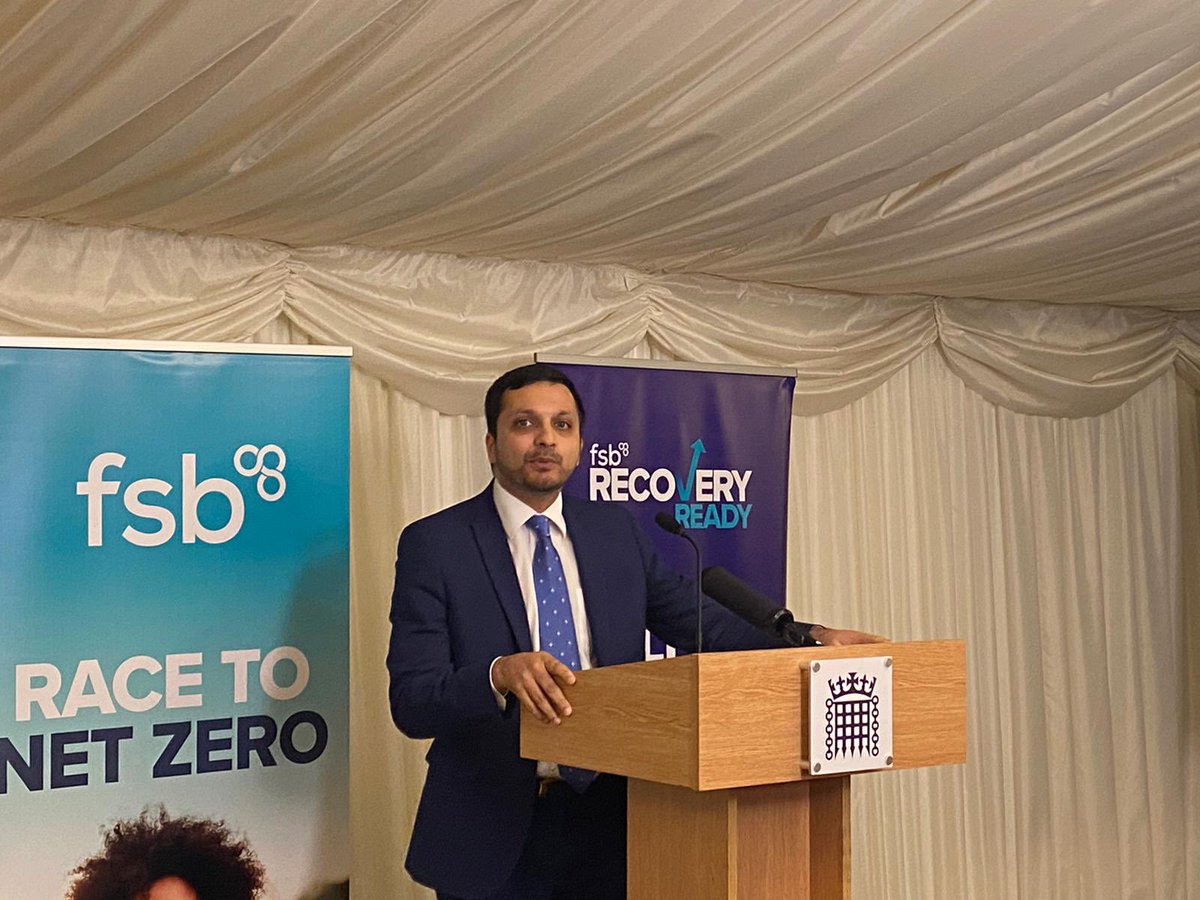 Wednesday, 27 October 2021
Saqib Bhatti MP, Chair of the Small Business APPG, is addressing our Parliamentary Reception: "Small businesses are the lifeblood of our economy….Investment in skills and innovation are particularly important for small businesses," #FSB2021
You may also be interested in