With the rapidly changing nature of the COVID-19 outbreak, information and advice from Government can change quickly. For all the latest Government information on COVID-19 and the measures the Government, and Devolved Governments, are taking, please visit the UK Government
website
, the Scottish Government
website
, the Welsh Government
website
or the Northern Irish Government
website
.
What do the national roadmaps mean for my business?
On 14 June 2021, the Prime Minister Boris Johnson announced a four week pause before England moves phase four of the roadmap out of lockdown.
The Executive's planned pathway out of the current restrictions.
Wales' Coronavirus Control Plan for easing lockdown restrictions.
Scotland's strategic framework for easing restrictions in a phased manner.
New ways of working
Letting your customers know you are COVID-secure is crucial as businesses slowly start to reopen. Learn how you can fuel customer confidence with our tips and advice.
As businesses start to reopen in England, updated NHS Test and Trace guidance has been issued. Our guide covers which businesses needs to collect data, how to do it and how stay secure.
Printable signs and social media cards to let your customers know that you are open for business.  
Financial support for small businesses
Resources and helplines you can turn to for advice regarding Pay As You Grow and repaying coronavirus loans if you're experiencing financial difficulty.
National grants and schemes available to small businesses and the self-employed during the COVID-19 pandemic, including updates and new funding announced in the Budget 2021.
Our panel of insurance experts discussed the legal and practical implications of the recent Supreme Court judgment for the small business community.
Looking after your mental health
The coronavirus (COVID-19) pandemic has left a deep and lasting impact on the mental health of millions in our country. Research from Mind revealed more than half of adults and over two thirds of young people said their mental health deteriorated during lockdown. Finding simple ways to manage your mental health and that of your colleagues, friends and employees is vital.
Key resources
FSB Care share advice for looking after your mental health and where you can go if you need support.
Download our checklist from FSB Care on how you can support the mental health of your employees during COVID-19.
Resources to help support the mental health of yourself and others during the COVID-19 pandemic
Further resources
Find guides and resources to help you build your business skills in our Skills Hub.
Free events for all small businesses to help you find support, build your skills and meet other business owners.
We cover what Long-COVID means for you as a self-employed person or an employer.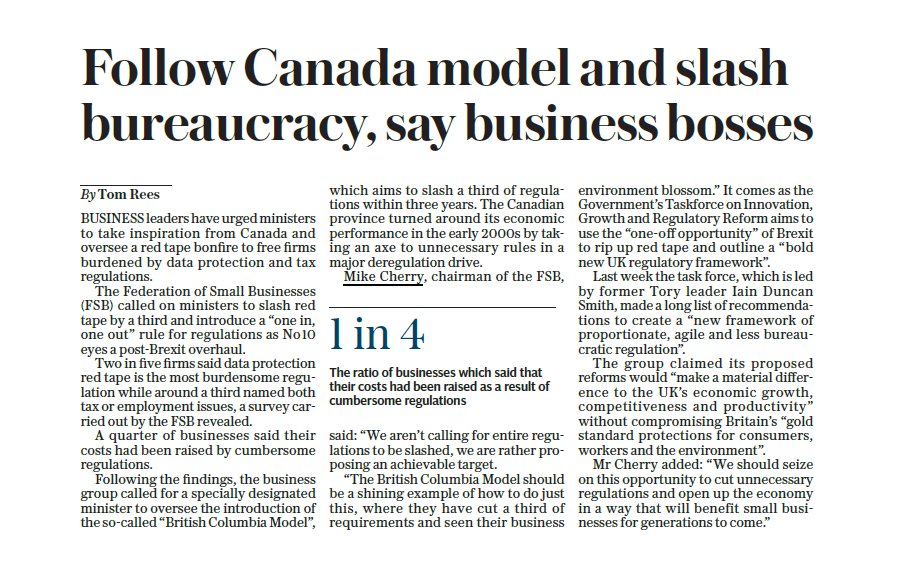 Friday, 25 June 2021
Our new report 'Escaping the Maze', featured in the @Telegraph, calls for a British Columbia style reduction of regulatory requirements to help energise small firms. More: fsb.org.uk/resource-repor…
Friday, 25 June 2021
The deadline to apply for the EU settlement scheme is next week - Wednesday 30 June. If you're an EU business owner or have EU staff, ensure you apply as soon as possible. Apply here: gov.uk/settled-status…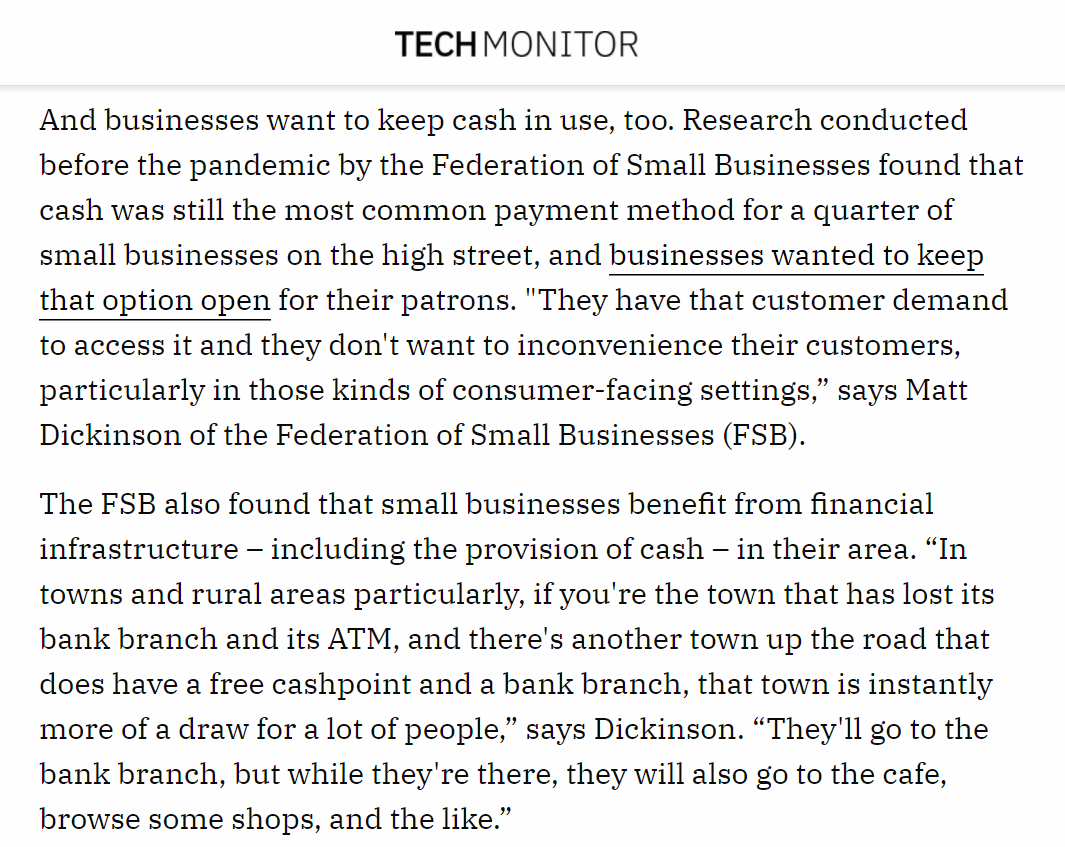 Supporting Small Businesses since 1974
Together, we're stronger 🤝
See how FSB can help your business
Show me how
You may also be interested in