Latest News
In response to the new COVID-19 Omicron variant in the UK, new legal travel restrictions come into force from 30 November 2021 and new rules on face coverings apply in England. From 4am on 30 November 2021, face coverings become compulsory in shops and other settings such as banks, post offices and hairdressers, as well as on public transport, unless individuals are exempt from wearing one.
Read the Government guidance
Read our guide to what this means for your business
What is the latest guidance?
With the rapidly changing nature of the COVID-19 outbreak, information and advice from Government can change quickly. The best and most up to date source for guidance and information remains the Government website for your country. Find out more about restrictions in your area by choosing a country below.
We're Recovery Ready, are you?
As the UK enters the next phase of recovery, we're here to support you through business recovery and growth. With challenges like the end of furlough, managing cash flow and rising costs on the horizon, our new hub is home to free resources and guides designed to help you thrive and grow this summer.
Visit the hub
Looking after your mental health
The coronavirus (COVID-19) pandemic has left a deep and lasting impact on the mental health of millions in our country. Research from Mind revealed more than half of adults and over two thirds of young people said their mental health deteriorated during lockdown. Finding simple ways to manage your mental health and that of your colleagues, friends and employees is vital.
Key resources
FSB Care share advice for looking after your mental health and where you can go if you need support.
Download our checklist from FSB Care on how you can support the mental health of your employees during COVID-19.
Resources to help support the mental health of yourself and others during the COVID-19 pandemic
Further resources
Find guides and resources to help you build your business skills in our Skills Hub.
Free events for all small businesses to help you find support, build your skills and meet other business owners.
We cover what Long-COVID means for you as a self-employed person or an employer.
Tuesday, 7 December 2021
RT @FSB_NI: Writing in today's @News_Letter, @tinamckenz reflects on the recent introduction of Covid Status Certification checks and cites…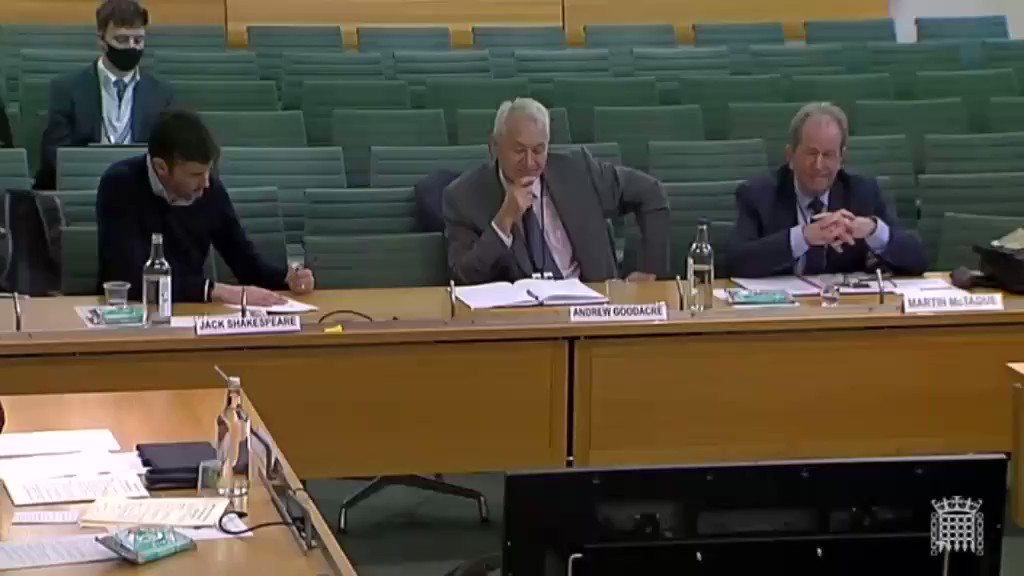 Tuesday, 7 December 2021
"In other words, that's a hard cut... & we all know that the current situation is changing rapidly"   Our Vice Chair @MMcTagueFSB & Shadow Business Minister @SeemaMalhotra1 discuss gov's new rent arbitration system in @HouseofCommons this afternoon
Supporting Small Businesses since 1974
Together, we're stronger 🤝
See how FSB can help your business
Show me how
You may also be interested in